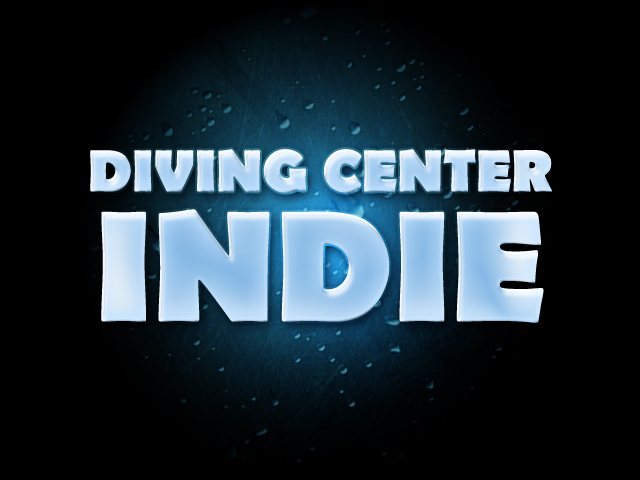 We organize night diving every day with prior arrangement for a minimum
of two persons or more.
Night diving can be organized at all coastal locations and does not exceed 21 meters
so the diving is often longer than an hour.
For night diving is required minimum Specialty night diving or AOWD or P2 or
equivalent category.
The night diving includes boat, guide, safety bottle with Oxygen on boat,
filling of your bottle with air and strobe light.